Special Services
Kunkler Business Services offers a wide scope of special services typically provided by the Chief Financial Officer.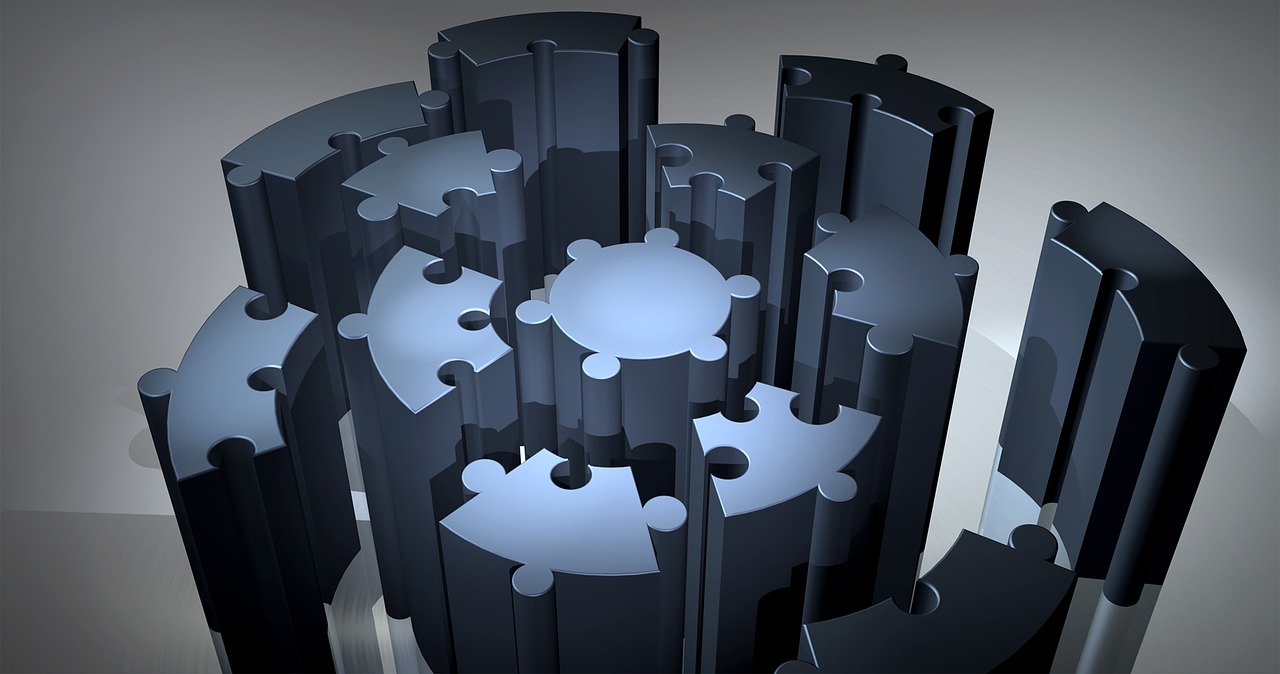 Prepare Special Presentations
Different stakeholders in an organization require unique information. We can work with you to create custom reports that address the needs of various audiences.
Coordinate Investor and Creditor Relationships
Investors and creditors have their own issues, language and concerns. We understand them, and can help you properly present your business operations to existing and potential capital providers.  In turn, investors and lenders gain comfort from knowing that a strong financial manager is part of your team.
Collaborate with Outside Professionals
We can serve as your liaison; coordinating the work of your attorney, lender, tax preparer, independent auditor, insurance agent, payroll service provider or other outside professionals.
Analyze Unique Business Opportunities
We can assist you to analyze and evaluate the risks and benefits associated with new business opportunities, including:
Analysis of net present value and internal rate of return
Analysis of fact books and offering documents
Business Interruption Analysis
If your business experienced a casualty loss, how would your business be interrupted and what would this cost you? We can help you size your business interruption coverage levels, and if needed present your claim.