Your Part-time CFO
Kunkler Business Services can provide your business with the expertise typically offered by a Chief Financial Officer on an affordable, consulting basis until a full-time CFO is required…As much as you need, and no more.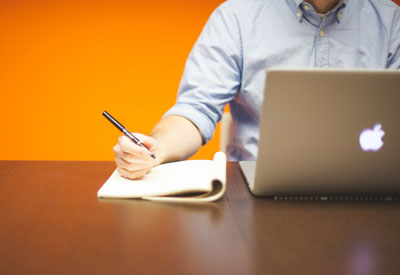 We work with business owners to help them manage their accounting and finance functions, connect them with other business resources that can help them grow, and provide useful financial information for decision-making.
Kunkler Business Services provides a wide-range of financial management support, including:
We are particularly helpful with strategic and annual business planning, enterprise risk management, and maintaining beneficial relationships with lenders and investors. We also provide a valuable executive sounding board for complex decisions to help avoid potential blind spots.
We do not provide attestation or tax services.
Experienced financial executives can be hard to find, and many small businesses simply cannot afford to hire someone with the necessary experience and credentials to ensure success. Kunkler Business Services provides these CFO Services on a consulting basis.