Business Planning
Annual Plans / Rolling Forecasts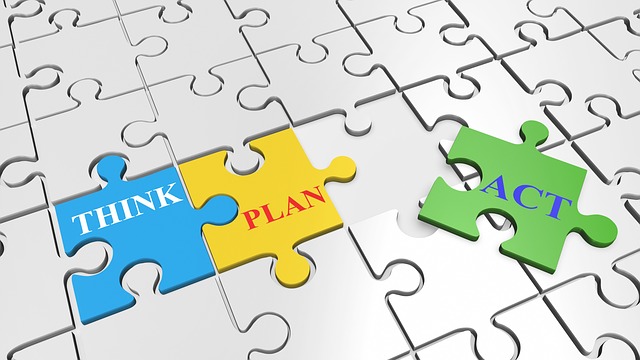 In addition to understanding how your business has performed in the past, anticipating the future is even more important. In fact, the main reason to think about what has happened in the past is to gain insights as to what is likely to happen going forward. Annual business planning is key.
Kunkler Business Services can help you
develop realistic, simple and flexible business plans
establish systems for monitoring performance against plan regularly, and
prepare "rolling forecasts" that will help guide your company towards its goals while managing its cash resources
Financial Model Development
We can develop comprehensive financial models that help you
evaluate different scenarios;
present your business clearly to investors, lenders and others; and
better manage your operations.
Since every business is different, each financial model will be custom-built for you.