CGMA Designation Awarded to Bill Kunkler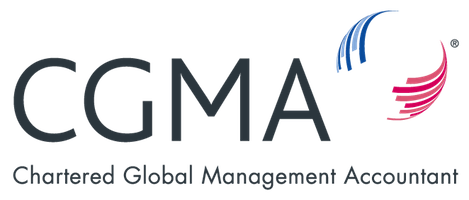 Bill Kunkler has been awarded the Chartered Global Management Accountant (CGMA) designation from the American Institute of CPAs and the Chartered Institute of Management Accountants. The CGMA designation recognizes professionals who have deep understanding of finance and have expanded their business skills through experience as management accountants.
AICPA and CIMA, two of the world's most prestigious accounting bodies, established the Chartered Global Management Accountant designation to elevate the profession of management accounting. The designation recognizes the most talented and committed management accountants, who have demonstrated the discipline and skill to drive sustainable business success.
The CGMA designation is built on the CPA foundation in the United States. Those who hold the designation first trained as Certified Public Accountants; having met challenging education requirements and passed one of the nation's most rigorous professional exams. In addition, CGMA designation holders also have management accounting experience, accepted a stringent code of conduct and committed to ongoing training.
You can learn more about the CGMA designation here: www.cgma.org/aboutus